Company Profile - 企業信用調査の総合探偵社 テイタン
About us
OVER 100 YEARS OF SUCCESS
THE OLDEST AND LARGEST
RELIABLE INVESTIGATION COMPANY IN JAPAN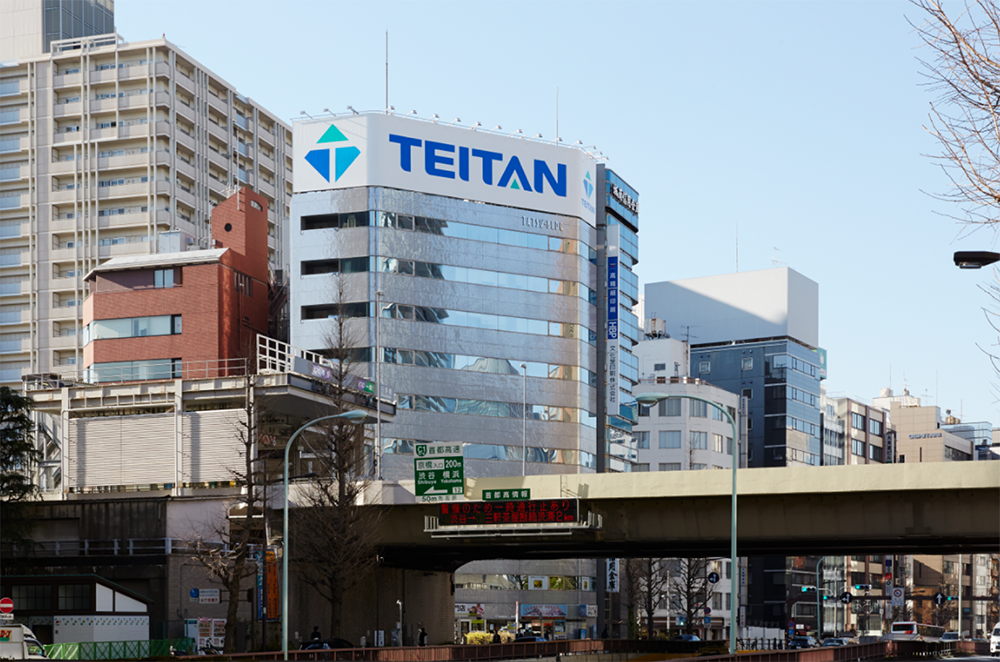 LONG HISTORY OF SUCCESS
We celebrated our 100th anniversary in 2016. Since our founding in 1916, as a company that grasps the facts and circumstances of individuals, organizations, and society, we have quickly and accurately provided clients with more useful information.
We will help "to avoid risk as much as possible" in corporate management. At a time when the effective use of information and surveys has an impact on companies' progress, we are proud of our extensive experience and our own system to serve you.
THE OLDEST GLOBAL INVESTIGATION COMPANY
We are the oldest and largest global private investigation company in Japan appointed by Tokyo Lawyers Cooperative.
We joined the World Association of Detectives, Inc. in 1964. Our wide-ranging domestic network spans major cities and we have a global network of agents almost anywhere in the world, meaning quick and efficient reporting is available.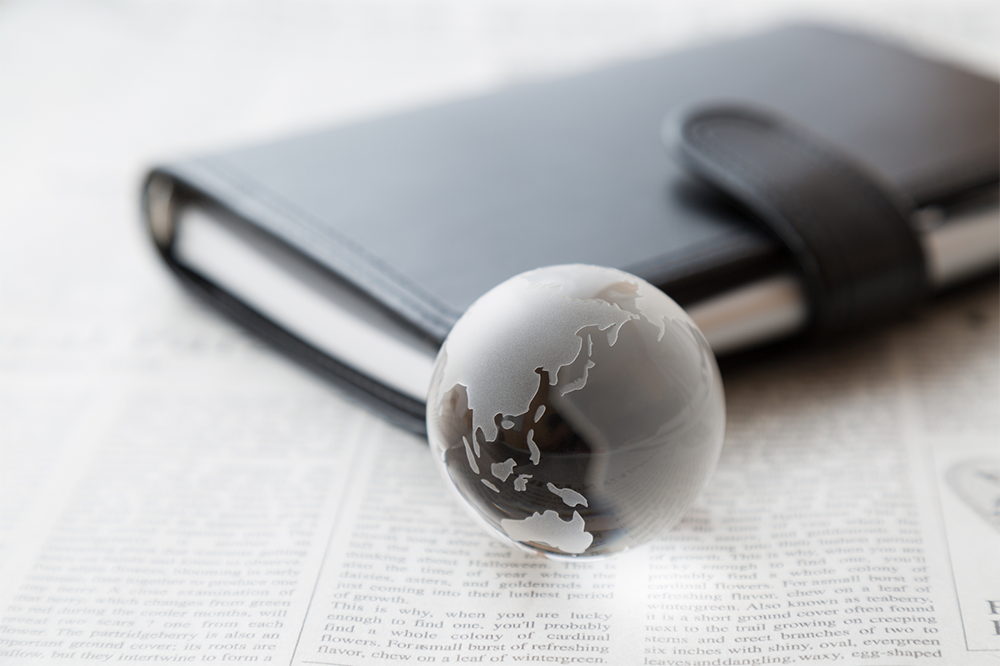 Service
We have Japanese / English bilingual staff who can handle in two language.
Corporate Clients
Our investigation helps you to conduct and expand your business free from concerns about a lack of information on new partners, labor, and employment issues, and with regard to any other serious problems that may arise. Our services can be carried out globally. Please feel free to contact us.
Due Diligence
Do you evaluate a company or manager based solely on numbers? Our role is to gather information that tends to be overlooked when evaluating only with numbers. We will run background checks on companies and their key principals in order to help you to avoid those unseen risks.
Screening Service
Human resources form the root of corporate activities and account for the biggest investment for most organizations and businesses. Use our pre-employment screening service to identify any falsehoods in the background of employee declarations, to determine if they are suitable for human resources.
Compliance Check
Confirming a counterparty's background is one means of risk avoidance.
Individual Clients
We will help you with difficult-to-solve problems, such as common flotation surveys and behavior checks, problems within your family, and problems with succession. We have many years' experience of investigations.
Surveillance
We will respond to behavior investigation and interview surveys based on the case in question. Since each individual case has a unique set of circumstances and backgrounds, we will consider these first before assessing the case.
Civil Cases
We can help to locate missing persons, long-lost relatives, and estranged family members, along with any other individuals you miss.
Trial Preparation
We will collect judicial documents, evidence, and various information on overseas cases.
Company Profile
| | |
| --- | --- |
| Company name | Teitan Company Limited |
| Founded | 1916 |
| Capital | 20,000,000 yen |
| Business overview | Background investigation, database research, business analysis, market research, insurance investigation, surveillance and investigative consulting |
| Head office | 1-18-2 Ginza, Chuo-ku, Tokyo 104-0061 |
| Affiliation | Tokyo Lawyers Cooperative |
| Member | World Association of Detectives, Inc. |
For inquiries, please contact us below.
Contact Us
Head Office

Teitan Co,.Ltd
1-18-2 Ginza, Chuo-ku,
Tokyo 104-0061 Japan